The super-power of White & Green Peppercorns with Green Herbs, is that it does wonderful things for potatoes - fried, mashed, baked or boiled.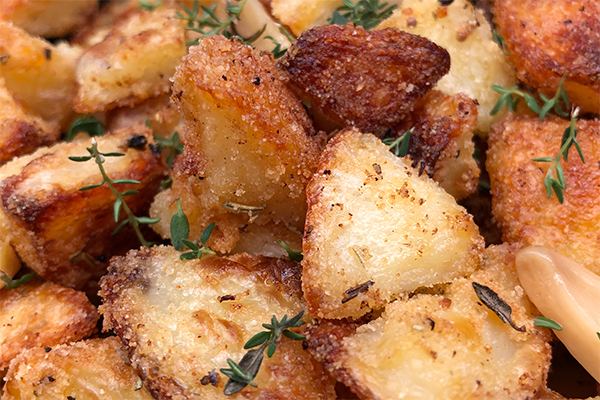 The beauties above are parboiled chunks of potato that have been tossed in seasoned Semolina (with White & Green Pepper of course!), drizzled with duckfat that had been infused with confit garlic and thyme, and roasted to perfection on baking paper. Finally, it is finished with a light grinding of White and Green Pepper and some flake salt.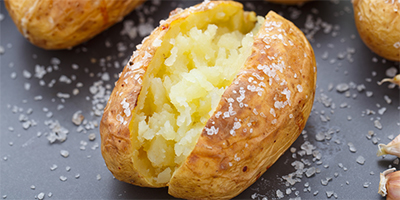 We most often use White & Green Pepper with Green Herbs in a garlic butter sauce for baked potatoes...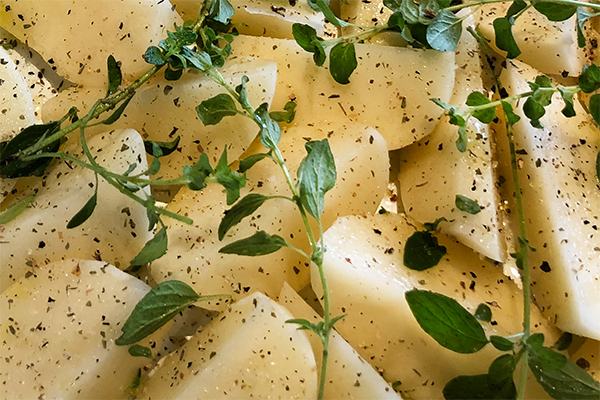 And then there is Greek lemon potatoes - the tastiest way to feed a tribe with a passion for roast potatoes.
Easiest recipe ever: peeled potatoes cut into equal sized chunks, set out in a single layer in a high sided baking dish.
Pour in 60ml olive oil per 4 large potatoes and shake around to coat.
Season with White and Green Pepper and a four-finger pinch of Savoury Salt.
Mix juice of 1 lemon with 1 cup of hot water and pour into the baking dish.
Into the oven (190&degC) for 45-50min, or until the potatoes are tender inside with a nice brown on the bottom.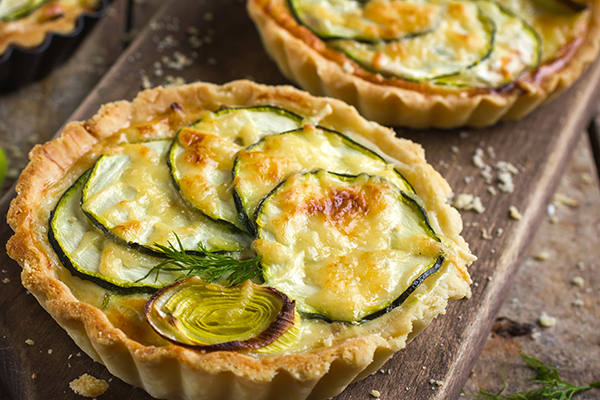 White and Green Pepper is great with delicate veg - like courgetes (baby marrows), baby leeks and of course in quiches with gruyere-type cheeses.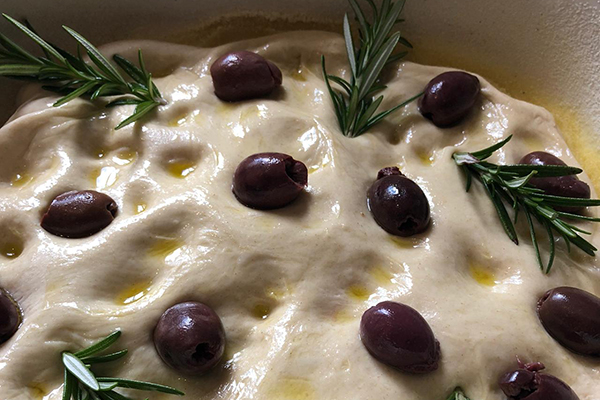 Baking a Foccachia? Before it goes in the oven, add a grinding of White & Green Pepper.
A little grinding of White & Green Pepper is just the thing to add a little herby pepperiness - to roast parsnips and little carrots and onion petals...
And finaly - there is chicken, beef and fish.
Chicken can sometimes do with a gentle touch of peppery herbiness - just enough to alert the tastebuds that something awesome is coming.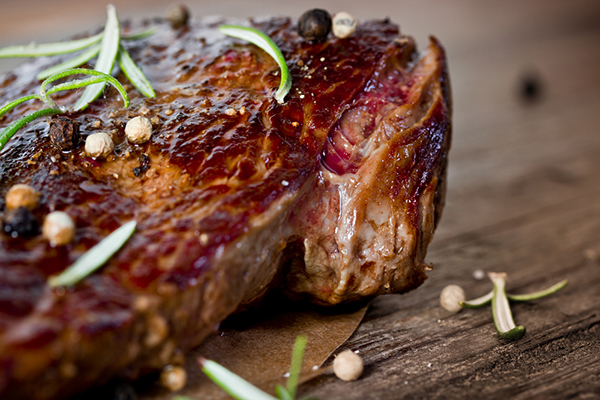 Beef just has a thing with peppercorns - they really bring out the best in each other.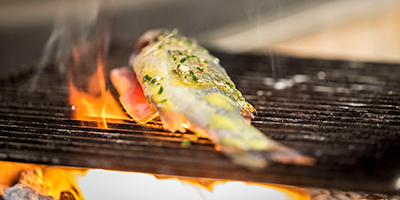 Fish with lemon and herb marinade is flavour happiness - add a little White and Green Peppercorns with Green Herbs and the little fish becomes a flavour-joy!