CHIPOTLE HOT DROPS
Mexican chilli flavour, made in Africa with African chillies puts a cheeky spin on a classic.
Tangy, salty, smokey (nothing 'sweet' here!), expect a lively fiesta. Think Nachos, roast corn and bean-bakes. Perfect on chicken, burgers, ribs and sausages - also pasta and hash-browns and fried tomatoes... and tomato salsa wih cilantro. Very, very more-ish!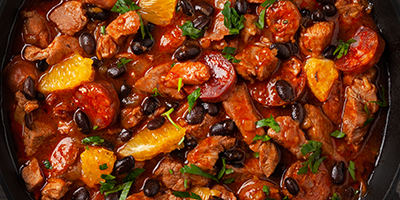 RECIPE link = WIP
Apologies - please check back soon.