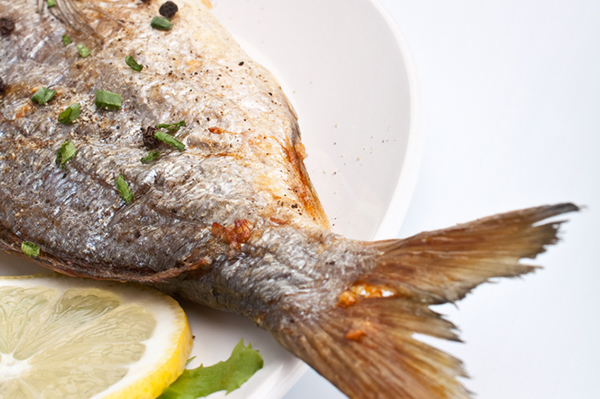 Add Lemon Pepper to layer in extra depth for a stunning lemon butter sauce for white fish with boiled potatoes and green beans.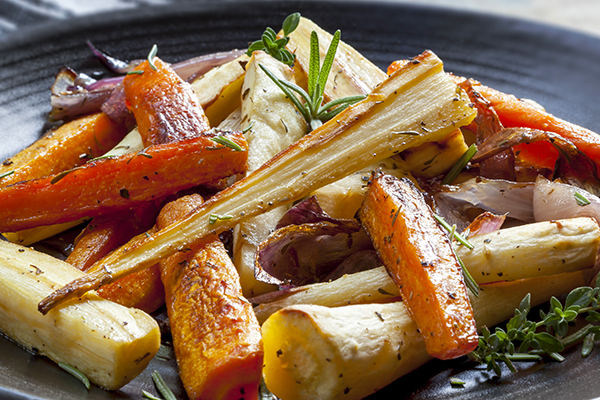 Lemon Pepper is very good with root vegetables - add a grinding just before serving - the little pops of citrus can be just what a carrot or parsnip needs.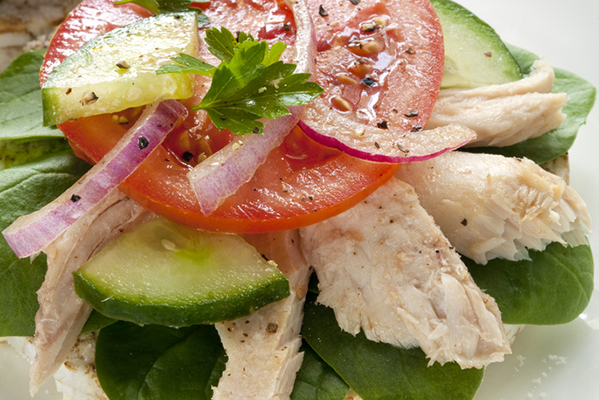 Lemon Pepper is an excellent condiment to choose for a light chicken salad. White meat and gentle greens respond really well to the light and lively lemony pepperness.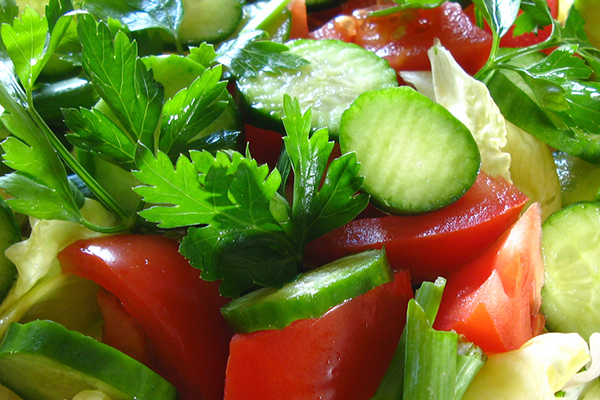 Making a fresh, mostly green and herb salad? Pre-dress it with a light grinding of Lemon Pepper - it seems to bring out the best in all the salad ingredients. Then, for good measure - add a generous grinding to the vinaigrette dressing - creates a fascinating flavour echo people will love (without knowing what it is they love!).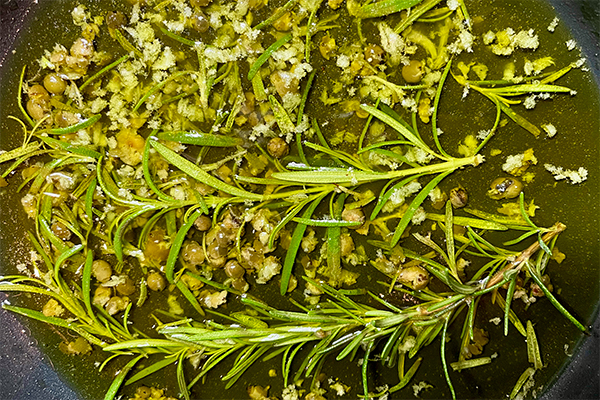 There is a dressing we make for rare, flame-grilled steak that might have started as a Fiorentina - but over the years it has expanded and now, who knows what it should be called.
Start with a generous puddle (±100ml) of really good quality olive oil and heat it gently to about 80°C. Add a clove or two of crushed, fresh garlic and let it simmer for a minute or two. Add about 1 tsp crushed pickled green peppercorns, 2 tsp of tiny capers, a generous grinding of Lemon Pepper and a few sprigs of tender fresh rosemary. Allow the oil to heat to about 60°, cover the pan and remove from the heat. Let it sit and steep in a warm place until it is needed. Remove the sprigs of rosemary before serving.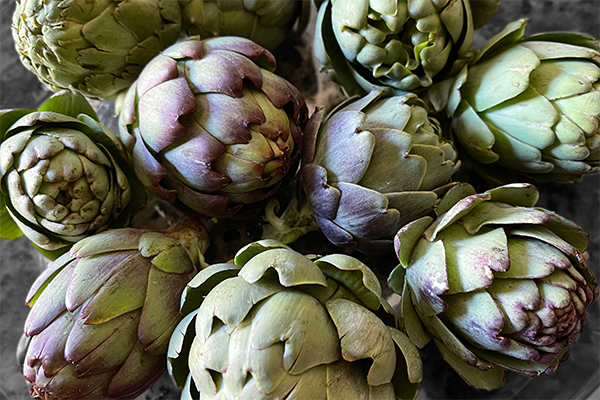 Possibly the question we get asked most often, is about green vegetables. Lemon Pepper, mixed into a bit of Smoked Olive oil and a little pat of melted butter is the 'saviour' dressing for most green vegies - including the humble green bean!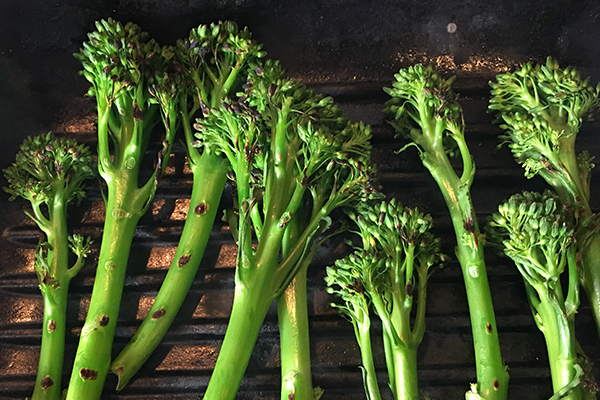 Lemon Pepper is versatile. It works best when it is added at the end of the cooking process and a few minutes before serving - it needs a little time to find its feet. Some super-fans keep it right on the table - it is their every day, go-to condiment of choice.