Pure pepper delight. On their own, each of the peppers are great - black pepper for the fragrant base notes, white for the light, dusty notes, green for mossy earthiness and red pepper berries bring lively buzzy-ness. Together they are amazing. That is why many people gave up plain black pepper for Rainbow pepper.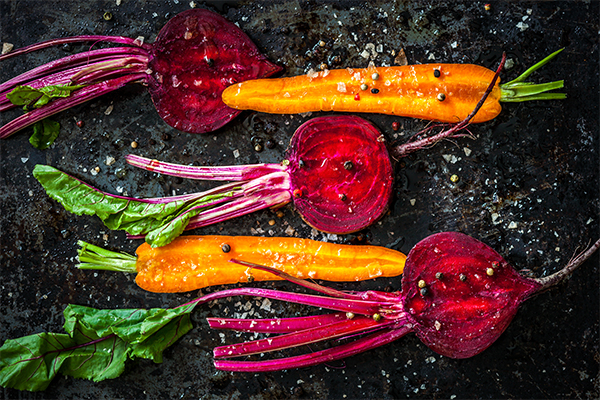 Setting up a tray of beets and carrots to roast? Take some whole kernels out of the jar and sprinkle them over the veg with the salt and oil. As it cooks, the pepper flavour will go into the vegetables and vapourise into the oven. As you transfer the cooked veg to your serving platter, shake off the excess peppercorns - you'll have all the pepper flavour with no distracting pepper crunching under-tooth.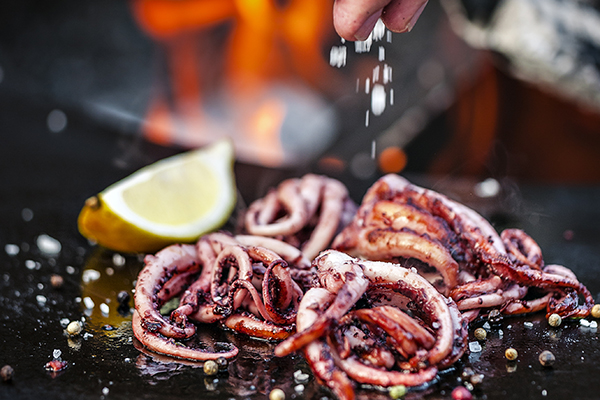 Salt and Pepper Squid with a touch of Rainbow Pepper is just about as good as it gets for squid...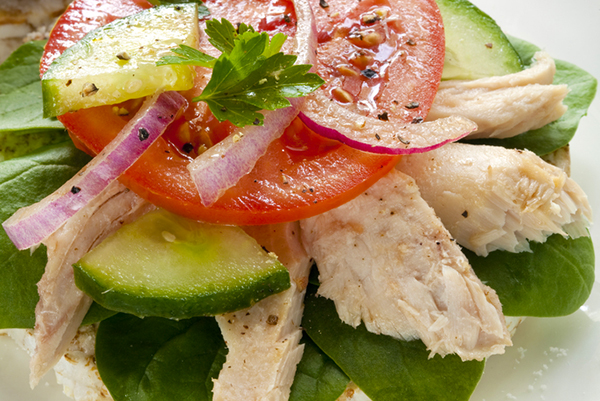 Your chicken sandwich in need of a little nudge? Rainbow Pepper might be just what it needs to grow into greatness.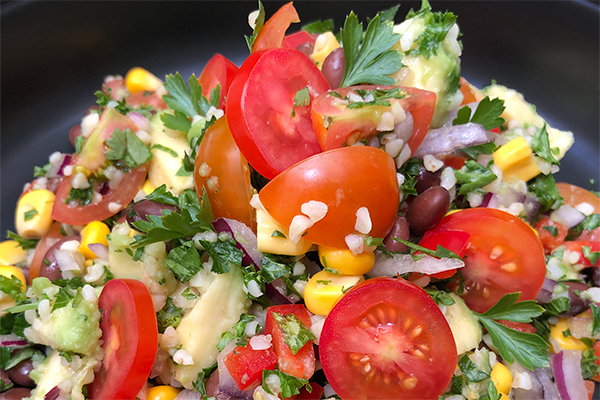 A Bulgar wheat meal-salad already contains a few very 'present' flavours. A light grinding of Rainbow Pepper with a sprinkle of Savoury salt is really all it needs to harmonise the dish.
Griddled greens taste awesome with a light grinding of Rainbow Pepper.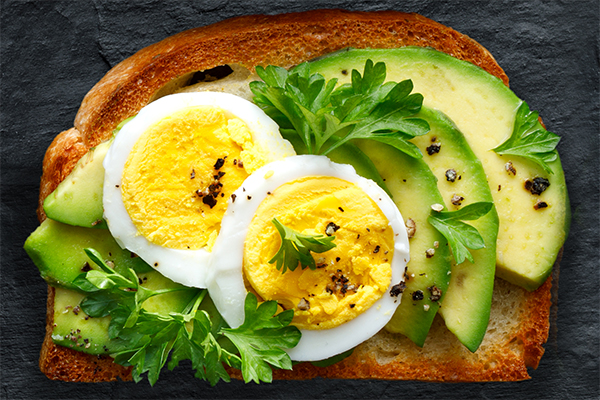 A little grinding of Rainbow Pepper adds the perfume to this perfectly turned out sandwich.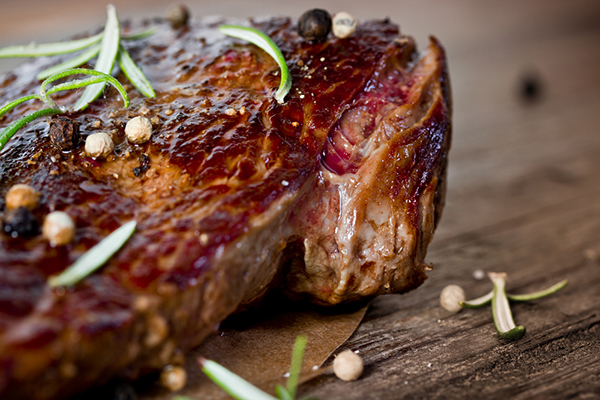 And finaly - there is meat. Beef just has such a thing with pepper - they really bring out the best in each other.
We most often use Rainbow Pepper in a butter-sauce that make green beans and white fish sing. Add a grinding into butter melted with a splash of light, floral olive oil, ground capers and a four finger pinch of finely chopped flatleaf parsley (it is also awesome on crushed, boiled potatoes!).
Rainbow Pepper is great to use whenever a touch of pepper is needed. In combination, the various pepper flavours are not as robust as plain black pepper - think of Rainbow Pepper as a sprinkle of sparkles to plain black pepper's spotlight.